Our Partner Network
With over 35 years in brand protection and packaging intelligence we have established a best-in-class partner ecosystem that provides our clients with comprehensive industrial coding, product authentication and traceability solutions.
Systech is a solutions division of Markem-Imaje. We have an extensive partner network around the globe committed to helping local customers with deployment, implementation and ongoing services. Our partners are fully qualified in terms of complying with ever-changing global serialization regulations and industry requirements.
Together we deliver end-to-end solutions to optimize coding and packaging operations as well as give brand owners the accurate, real-time insight and actionable product data needed to connect and protect their supply chains.
Partner Enablement
All newly registered partners benefit from a collaborative and focused effort to ensure the onboarding process is truly effective. The key to the success of our program is Systech's Partner Success Framework. Building on our extensive partner management experience, we have created a framework that provides ongoing transparency for our partner network from the latest product developments and multi-tier marketing services to relevant training offerings.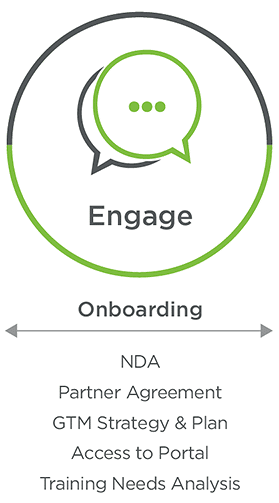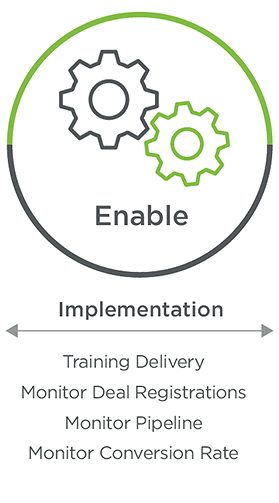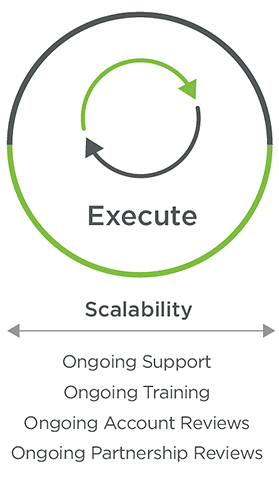 Become a Partner
Count on us and our strategic partner ecosystem to provide our clients with one integrated solutions platform to:
Reduce Waste
Drive Efficiency
Achieve Compliance
Detect Supply Chain Threats
Engage Consumers
Gain Business Insight
We look forward to collaborating with you!
Click the link below to begin the process of becoming a Systech partner.
BECOME A PARTNER