Authentic, Safe and Connected Products – Across the Supply Chain
Ensure compliance, authenticity and traceability for your products from the packaging line through distribution and into consumer's hands.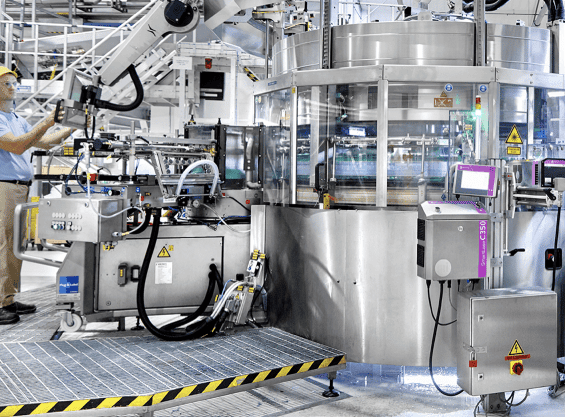 Packaging Intelligence
Drive efficiency, reduce waste and achieve compliance in any market
Learn More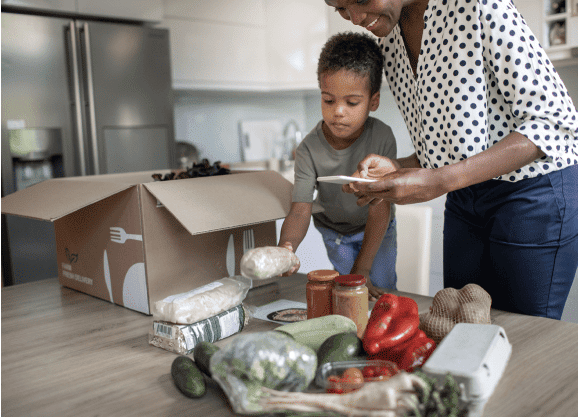 Brand Protection
Gain insight, detect threats, meet global regulations and engage consumers
Learn More
These are just a few of the brands who rely on Systech solutions

This project created a "best in class approach" to deploying serialized packaging lines. The project team completed individual line serialization and aggregation projects in two weeks.

"Systech's solutions will help us to continue meeting the rigorous compliance requirements of our industry, while helping our clients combat current and future threats of counterfeiting and diversion."
Senior VP of Project Management & Technology Services

"Systech has created an outstanding third-generation technology that will be a true differentiator in the brand protection and consumer engagement field…"


Senior General Manager, Security Product Development
News & Information
End-to-end solutions by Markem-Imaje
Discover how we can help you streamline printing, optimize coding processes, connect the supply chain and protect your brand.